HARD Motorsport - Carbon Fiber RS Style Door Latch Pull Strap - BMW E9X Coupe / Sedan
FAST SHIPPING
On all products!
RETURNS
60 days return policy
TELEPHONE SUPPORT
(239) 270-5116
The HARD Motorsport Carbon Fiber RS Style Door Latch Pull conversion allows you to replace your O.E.M. door handles with Porsche inspired, RS-style pull straps on your E90, E91, E92, and E93.
This RS Style Door Pull Conversion kit comes with everything you need to do the conversion without any cutting or modifying your door panels and can be returned to stock at anytime. Only the original handle "pocket" needs modification.  This conversion uses the original latching cable mechanism within the door. The RS Style Door Pull Strap conversion kit comes as a pair. We have not test fitted into the rear doors of a sedan.
FEATURES:
Carbon Fiber RS Style Door Pull conversion is designed for factory-like fitment and functionality with a unique, updated, aggressive appearance inspired by Porsche Factory RS racers. Our Carbon Fiber is vacuum infused with a smooth surface finish, just like our carbon fiber door panels.

RS Style Pull Straps are very easy to grab while wearing gloves and when you need to exit the vehicle.

Color is often chosen for high visibility, so if in a track incident, a quick exit can be made over O.E.M. door handles

Sold as Left / Right Pair
Note: The electronic latch/locking system in the E9X can be finicky and is prone to unlock issues even with the stock door latch handles. If this occurs, central locking may be affected and the doors may need to be unlocked using the key fob or the center dash button. The central locking attributes can be customized using the car's Advanced Vehicle settings.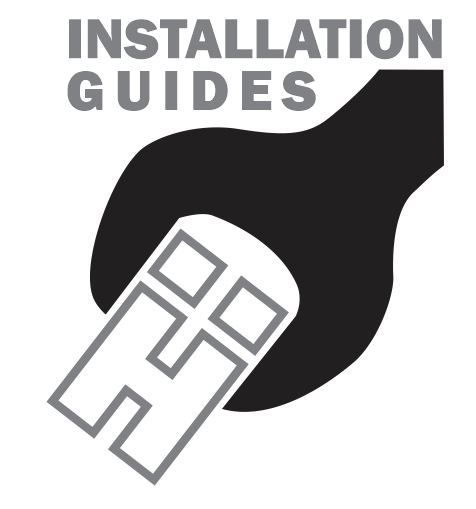 CLICK HERE FOR INSTALL GUIDE